Overview
"Did my heart love till now?"
In this dazzling new production making its US Premiere, Benjamin Millepied offers a bold and contemporary vision of Shakespeare's masterpiece Romeo & Juliet. Navigating between cinema, dance, and theatre, the brilliant choreographer reinterprets the star-crossed lovers as young adults in an urban environment where social norms prevent them from living out their love story. Each performance features a different cast, highlighting diverse couples – male/female, male/male, female/female – making this version of Romeo & Juliet a true universal celebration of love!
Using state-of the-art technology and a unique projection system, the plot unfolds both on stage and off, from unexpected places inside the theater and backstage allowing audiences to experience parts of Segerstrom Center they have never seen. These tableaux are broadcast in real time, with the dancers, filmed live, passing from stage to screen and back again.
Experience this timeless tale as never before as Benjamin Millepied presents this mythical take through a modern and original prism – much as the hot Hollywood director is doing with his new movie, Carmen, starring Paul Mescal and Melissa Barrera. The New Yorker raves Romeo & Juliet Suite is "startling, dazzling and wrenching in equal measure."
With Prokofiev's beautiful music providing the perfect accompaniment to the gorgeous dancing, the Segerstrom Center debut of Benjamin Millepied and L.A. Dance Project will be an event for the ages!
Friday, May 12 at 7:30 pm
Romeo: David Adrian Freeland, Jr.
Juliet: Mario Gonzalez
Tybalt: Lorrin Brubaker
Mercutio: Shu Kinouchi
Saturday, May 13 at 2:00 pm
Romeo: Peter Mazurowski
Juliet: Daisy Jacobson
Tybalt: Lorrin Brubaker
Mercutio: Shu Kinouchi
Saturday, May 13 at 7:30 pm
Romeo: Daphne Fernberger
Juliet: Nayomi Van Brunt
Tybalt: Lorrin Brubaker
Mercutio: Shu Kinouchi
With the support of: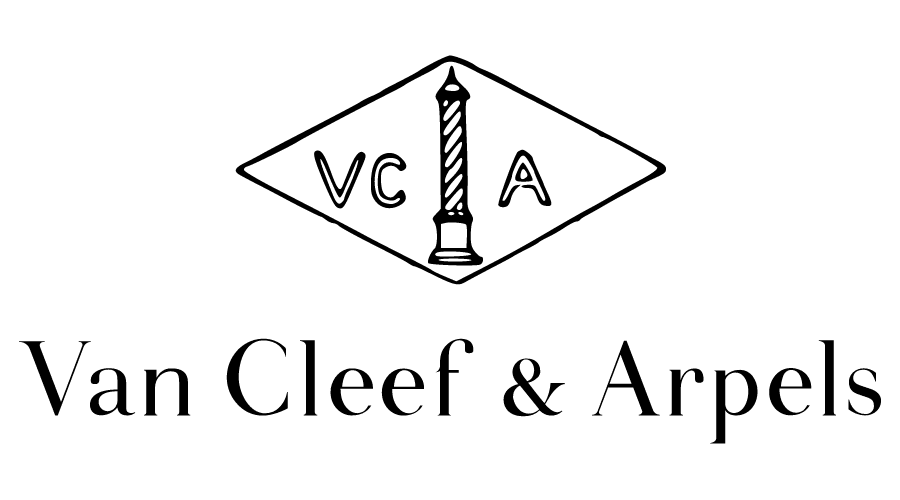 LA Dance Project digital program: Read cast bios, performance info and even exclusive stories that you can only find in our house program.
At-a-Glance

Run time (approximate):

1 hour and 20 minutes with no intermission