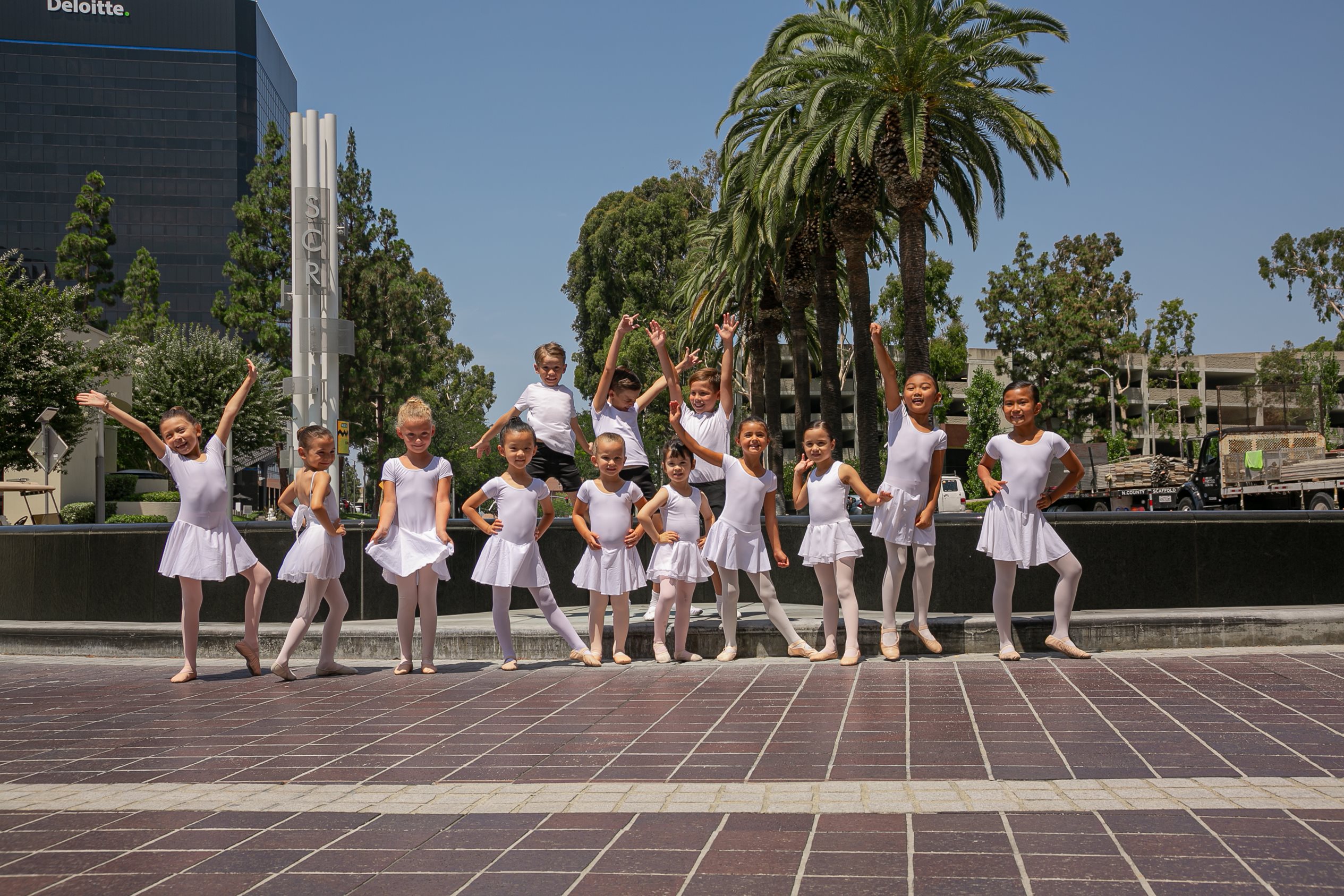 Come Dance with us this Summer!
This year we are offering two exciting sessions of dance; one in June and one in July/August.
Click on your child's age range below to view the schedule and tuition.
All classes utilize the American Ballet Theatre National Training Curriculum, and are led by Certified faculty members of the ABT Gillespie School. Our program offers live accompaniment in every class, in world-renowned facilities at Segerstrom Center for the Arts.
ABT Summer Intensives
Looking for information on ABT's Summer Intensive and Young Dancer Workshop?
Click to Learn More!