Questions with the Queens of SIX
SIX is coming to Segerstrom Center from June 13–25, and we're getting ready to Get Down with the Tudor Queens that are remixing history in the form of an electrifying pop concert! This fantastic show was nominated for 8 Tony Awards including Best Musical and tells the stories of the six wives of Henry VIII with modern flair that The New York Times says, "totally rules!"
SIX celebrates empowerment through storytelling and delivers jaw dropping performances across the country that make it a global sensation. We sat down with the cast of SIX's Aragon Tour to ask them about the show, their characters, and more, so learn all about SIX from the Queens themselves and come see this spectacular hit in Segerstrom Hall this month!
What is one adjective to describe the show?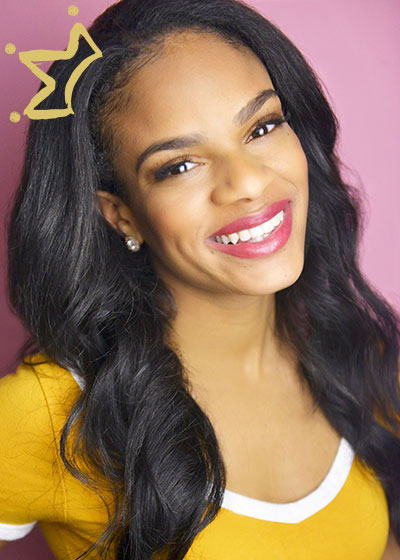 Storm Lever: Fierce.
---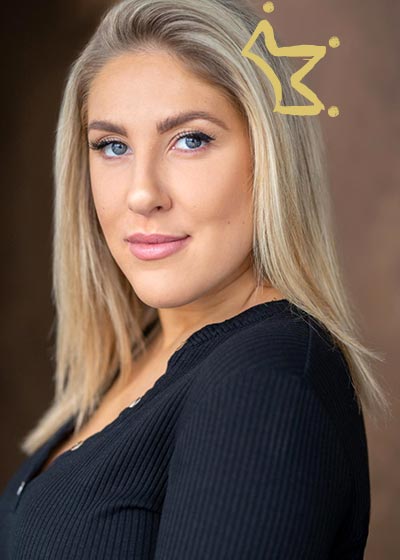 Natalie Paris: Empowering.
---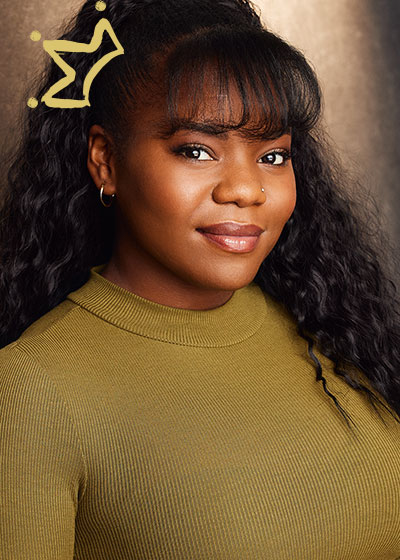 Kelly Denice Taylor: Ecstatic.
---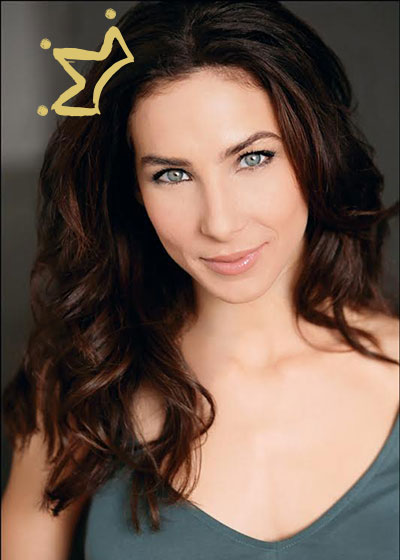 Cassie Silva: Transformative.
---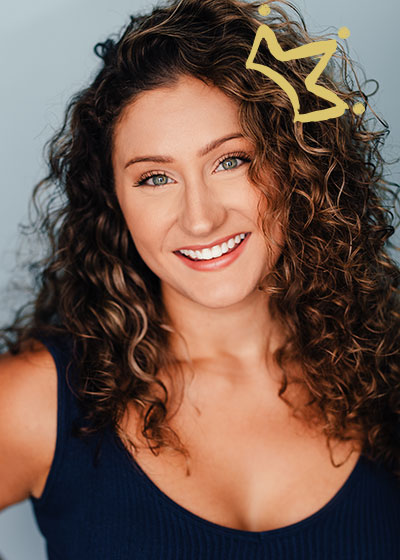 Kelsee Kimmel: Redeeming.
---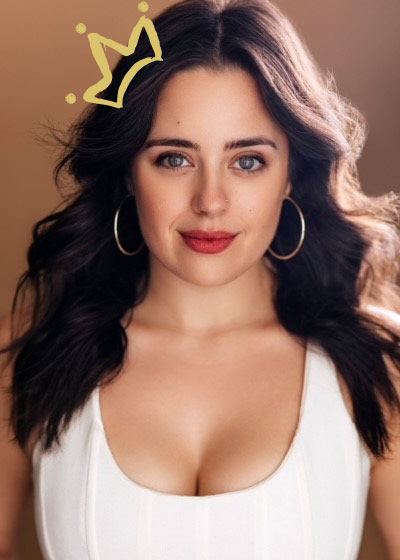 Marilyn Caserta: Celebratory.
---
Obviously these are real characters in history. Is there anything interesting that you learned when you did a little deep dive into who you are playing?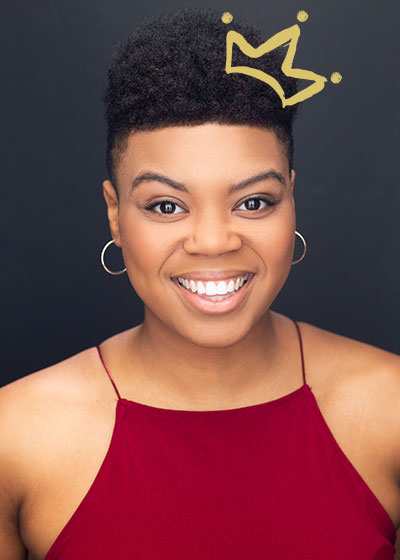 Khaila Wilcoxon: I didn't know that Catherine of Aragon came from a line of Spanish warriors. Queens. And it makes sense with the costume because she is giving full body of armor. It's so empowering.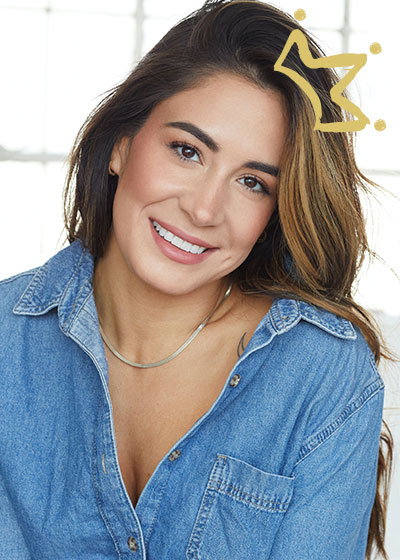 Gabriela Carrillo: I have to say, Catherine Parr is one of the Queens I didn't know much about. And then I found out through the rehearsal process when I was doing research that she was the first English queen to publish under her own name. She was a writer.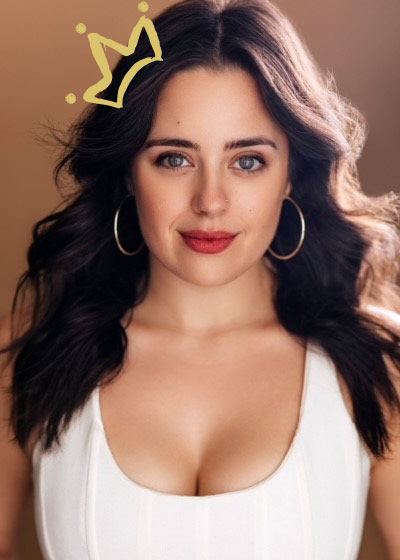 Marilyn Caserta: Truly the point of the show is that we know them in history books one way, but to get to know so much about who these women were on their own is absolutely fascinating. For example, Anne Boleyn has gone down in history as this homewrecker, and yet she was quite literally pursued by Henry because she refused to be with him…she was like I will not do this and set a standard for herself. And of course because of the time, she had little choice at the end of the day, but it's funny how who she was and how she dealt with the situation was totally rewritten.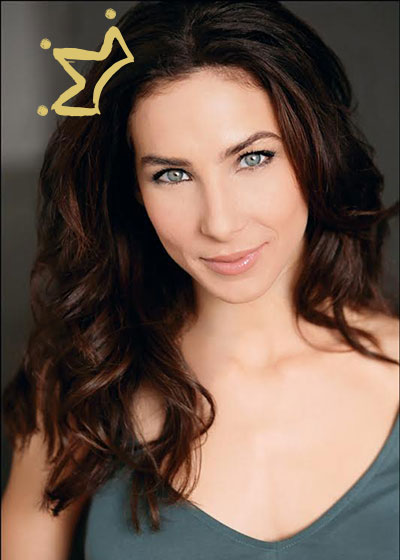 Cassie Silva: Katherine Howard went through everything that we share in our show prior to being 20 years old.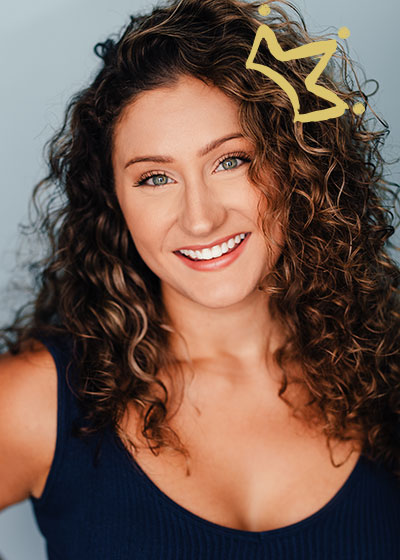 Kelsee Kimmel: Catherine of Aragon was actually Catherine Parr's godmother. First and final wives.
If you could go back in time and talk to your character, what would you say?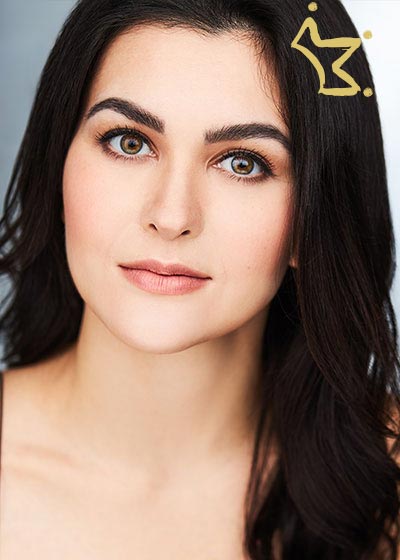 Courtney Mack: "I'm sorry." Katherine Howard just had the worst life, and despite the fact that she was such a light herself, she had it rough.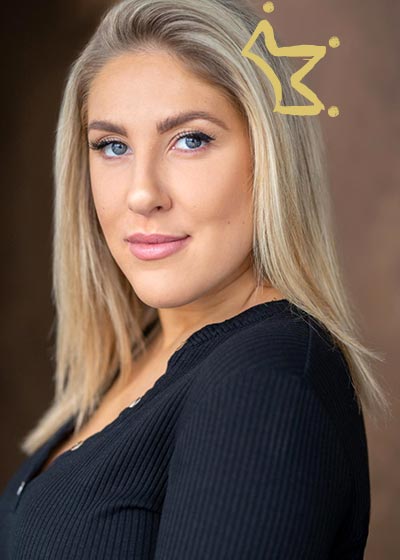 Natalie Paris: I would love to have a normal conversation with her [Jane Seymour]. I feel like what we know about these queens is factual, we read about them, but we don't actually know what they were like. I feel like that would be so cool to just sort of sit down and be like, "What do you wanna drink?"
Why should people come to see SIX?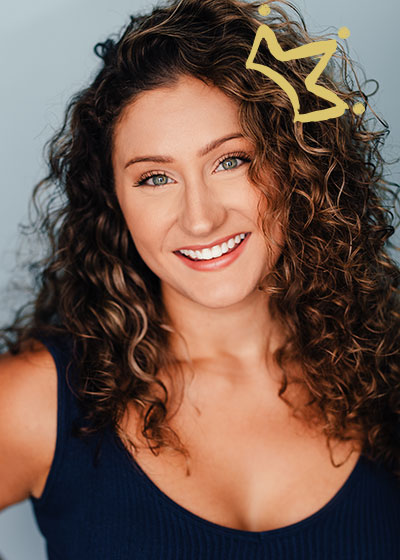 Kelsee Kimmel: I always say, what's not to love about the show? It's not your mother's musical, so even if you're not really into musical theater, this is a really good gateway musical to come see because it's quick-paced, it's funny, the music's incredible, there are really cool costumes, there's so much to love about it.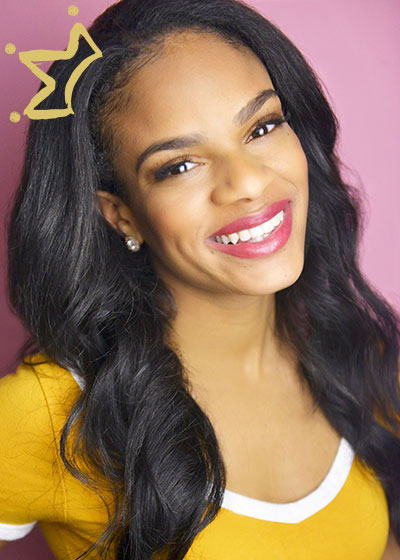 Storm Lever: Do you like having fun? Do you like great music? Do you like strong women? There's someone for everybody. You could be a history buff, you could like pop music, you could love a multitude of things and this show will speak to you and it is such a great time at the theater.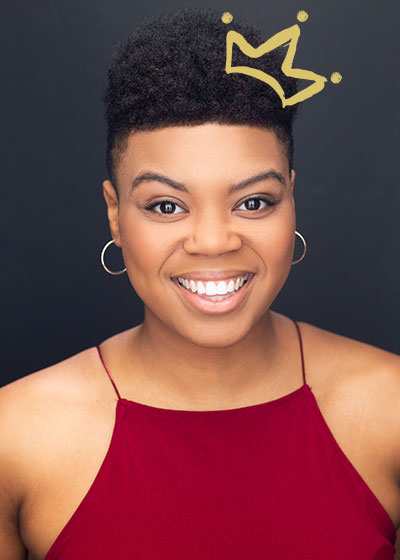 Khaila Wilcoxon: : I think that everyone should come see the show no matter what race, size, or gender, because you will see a part of yourself on that stage. You will take away, yes, my story matters and I can tell my story however I want to tell my story.